Who haven't heard about The Vienna Philharmonic? It's the most important orchestra in Austria and reputable one in Europe. Philharmonicians are considered the greatest national good of Austria. They act like ambassador of Viennese music around the globe. We find the beginnings of the Vienna Philharmonic in 1842. It was founded by Otto Nicolai. The organizational form chosen for this new enterprise was democracy. The orchestra's seat is the Musikverein. Its members are selected from the Vienna Opera group. They  have to successfully pass an audition and  a three-year probationary period.  Then, they can submit an application for membership in the association.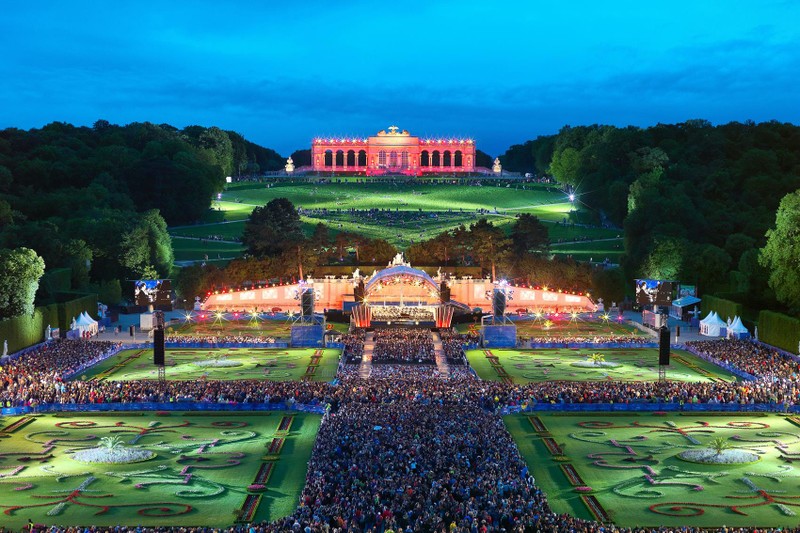 There would be no Vienna Philharmonic without the Vienna State Opera, and in Vienna it is clear that this symbiosis is advantageous for both institutions, and that it greatly enriches the city's musical life. Since 1933 the orchestra has no permanent conductor, but guests in this role are different music world stars. Many of  instruments are specially built for Philharmonicians. The orchestra's close association with  rich musical history is best illustrated by the words of praise of countless outstanding musical personalities like Wagner or Strauss. Musicians are trying to implement motto which prefaced Ludwig von Beethoven's Missa Solemnis  -,,From the heart, to the heart".
More about The Vienna Philharmonic…
If you want to learn more about Philharmonicians you should visit The House of Music (Haus der Musik). It was home of the founder and first Kapellmeister (conductor) of the orchestra Otto Nicolai. One will find there inter alia: decree of establishment of the Vienna Philharmonic, the program of the first philharmonic concert (28 March 1842) and the first photo of the orchestra (1864).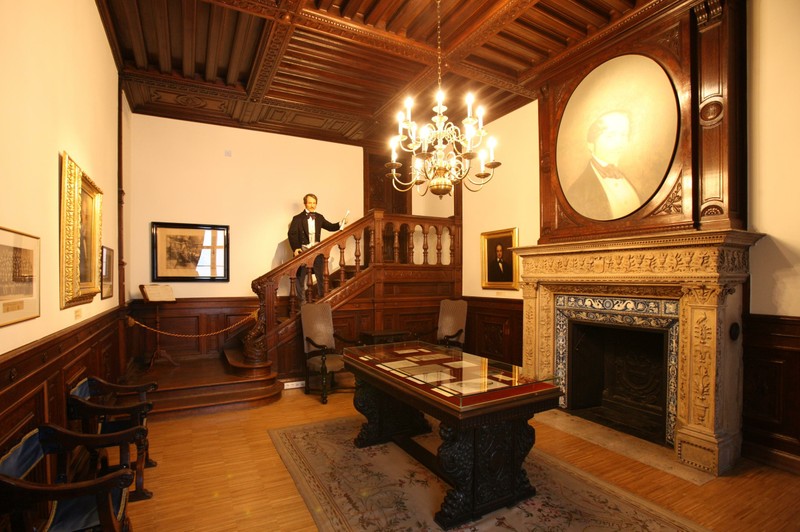 I was really lucky during the New Year's Eve draw and got a ticket. Since there are so many people who would like to spend the last day of the year with finest musicians I guess drawing is a fair option. It was simply beautiful performance. The New Year's concert is held in the Musikverein, which is the center of classical music. One will hear the sounds of typical Viennese music from waltz through poles and compositions of the Strauss family. This probably the most famous concert in the world is broadcast to more than 90 countries and viewed by millions of audiences. And I know why. It's simply worth it.