Let's visit Zakopane with the great composer
Hello guys! Wow, it's been already one year since my last post. I was working too hard recently and didn't have time to travel at all. However, now I'm back again and have some new stories for you my friends! This time I've decided to visit Zakopane – small city in southern Poland. I've been already in that country last year. However, as it turned out, I didn't see a very interesting place – Karol Szymanowski Museum. The funny thing is, that I was really  close to that place! That was the main reason why I'd chosen to visit Zakopane.
Szymanowski used to visit Zakopane
I've always been a big fan of Karol Szymanowski's music. The museum features a lot of multimedia resources such as recordings and movies, so I was in heaven. I associate his music my childhood, as my mom was listening to his music in the evenings. When I heard the Piano Concerto no.4 in the museum, I saw my mom in my head. Everything inside the museum was amazing. I couldn't believe I didn't visit Zakopane and this magic place before.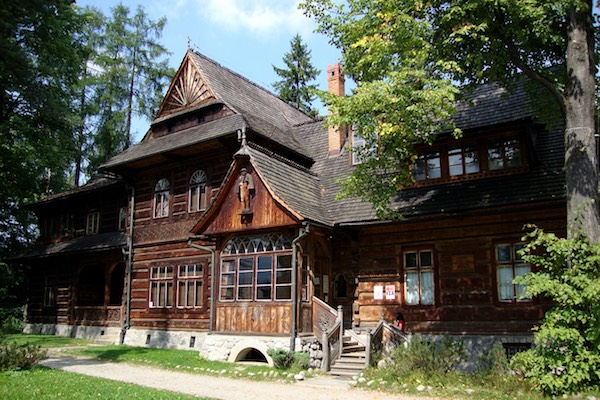 The museum is located in the villa called 'Atma.' In Sanskrit it means 'the soul' as Szymanowski called the city. As it turned out, he has been the one to regularly visit Zakopane. It was the only place in Poland, where he liked to spend his time in Poland. The building is an example of beautiful architecture from the area of Polish Tatra Mountains. The sheer roof, ornamented shutters, wooden walls and wide porch – what a style! Together with the professional guide, we went on the wonderful trip through Szymanowski's life.
Incredible folk music
In addition, if you are a musician and you visit Zakopane, you absolutely have to hear the traditional Polish music. Almost in every restaurant in the city, you will meet the band of professional musicians playing on violins, double bass and accordion. Their skills are usually amazing cause they play everyday, probably since they were born:) These amazing instrumentalists usually sings as well and it is very impressive. Their technique is so expressive and touching that I couldn't stop listening to them at all. Listening to Polish folk music, I could recognize, that these great classical musicians, as Szymanowski or Chopin, derived many inspirations from it.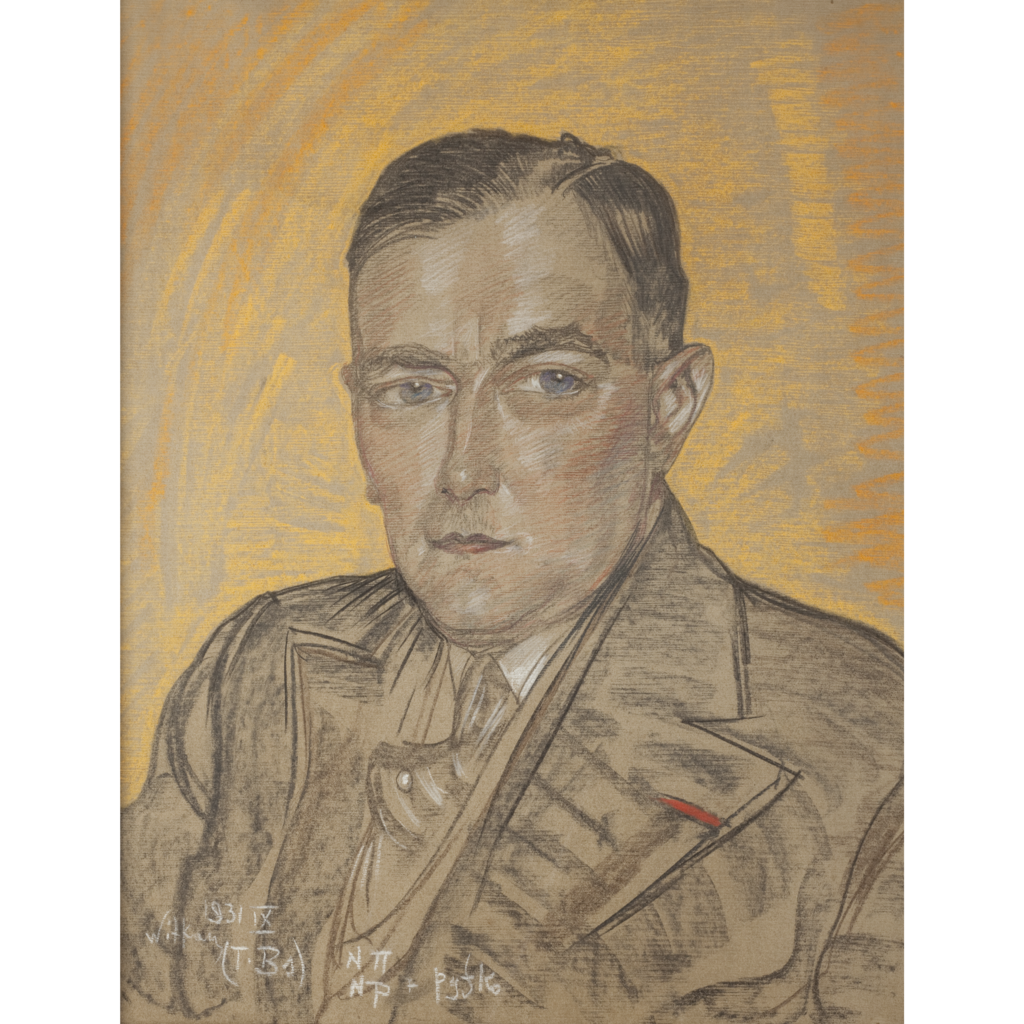 To sum up, I'm so happy that I'd decided to visit Zakopane. On my way I also visited Krakow and met with my friend there. It was an amazing trip, that has given me new inpiration. As a musician and as a traveller.