Let's discover one of the most amazing Krakow attractions every musician will appreciate. The Krakow Philharmonic ( Filharmonia Krakowska) is the most important and one of the largest concert halls of Krakow. The inaugural concert took place on February 3, 1945 as the first Polish symphony orchestra after the end of World War II. Artistic Director of the Philharmonic was Krzysztof Penderecki from 1988-90, who since 1993 held the post of Honorary Artistic Director. The achievements of the Krakow Philharmonic Orchestra include numerous premiere performances of 20th century composers.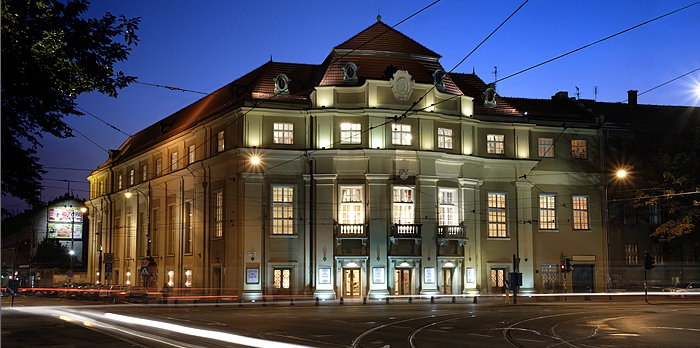 As an ambassador of Polish culture abroad, the Krakow Philharmonic deserves a lot of attention. The orchestra is  performing the works of Karol Szymanowski – it's patron since 1962 and Krzysztof Penderecki – it's honorary artistic director. For many decades, the band has been engaged in a wealth of regular, concert-based activities. We should mention those  including the Philharmonic's educational activities, presenting the most outstanding works to young listeners.
Krakow Philharmonic- facts and my impressions
The orchestra performs about 50 programs in each artistic season at symphony concerts, and also with mixed choir and boy choir at oratorio concerts. Its wide repertoire includes works from various eras – from Bach to Penderecki. In 1996, a new 50-pipe Johannes Klais Orgelbau of Bonn organ was installed in the hall (the most famous organ of the Philharmonic Hall) , replacing an older one by Karl Schuke.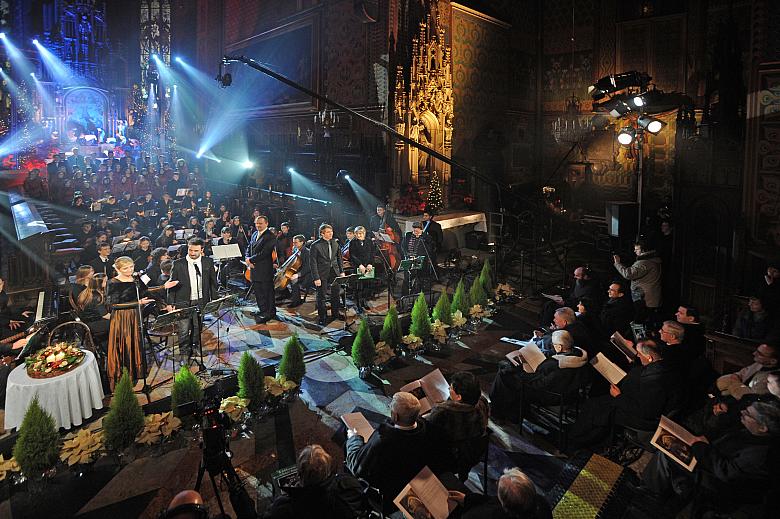 I had an opportunity to visit Krakow Philharmonic and I must admit I was impressed. There were presented symphonies of two different epochs– written by Amadeus Mozart and Anton Bruckner. Our Krakow tour by Krakow Direct was planned from the beginning till the end. We were taken from the airport and brought safely to our destination. The performance was at world level. Those two symphonies perfectly compose together. The sound was excellent and as an experienced musician I was totally satisfied. We had the whole weekend to enjoy Krakow attractions. We have seen Wawel Castle, Krakow National Museum, The Main Square and Jewish Area Kazimierz and interesting Schindler's Factory. It's been a busy weekend but it was worth it. Really interesting medieval city, world class musical performance.